5 mind-blowing books to unleash your inner creative genius!
Discover 5 mind-blowing books that will set your inner creative genius free! Prepare for inspiration, laughter, and artistic brilliance.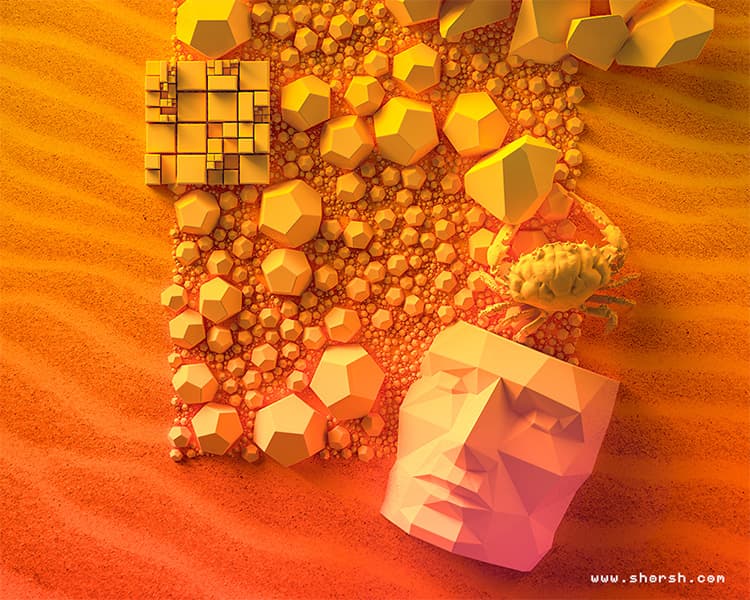 If you've ever wondered how to channel your true creative potential, today you're in for a treat. Brace yourself for laughter, inspiration, and a dash of genius as we explore the best 5 books on creativity that will make your artistic soul sing!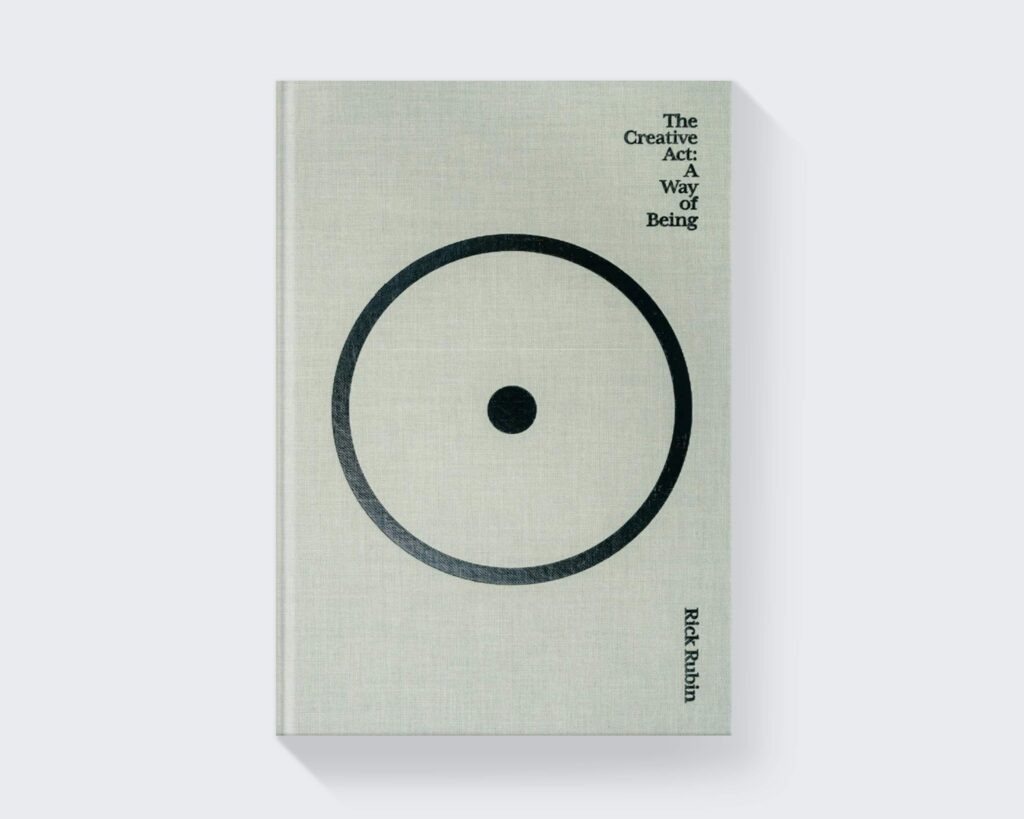 Book 1: "The Creative Art: a way of being", by Rick Rubin
Get ready to have your creative circuits rewired by none other than the legendary Rick Rubin! In "The Creative Art," Rubin brings his unparalleled experience as a music producer and creative maverick to the forefront. This book isn't just a peek into Rubin's world; it's a journey through the mind of a true artist who knows how to turn sparks of inspiration into roaring creative infernos. If you're ready to unleash your inner rockstar, this book is your backstage pass.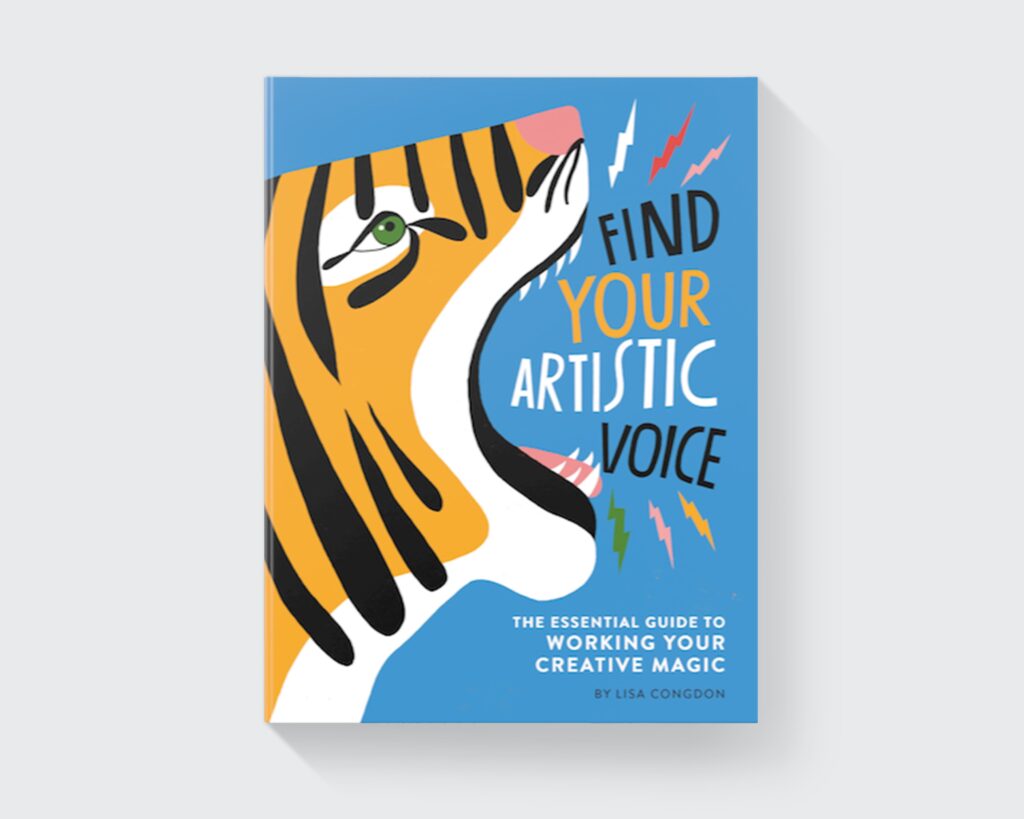 Book 2: "Find Your Artistic Voice: the essential guide to working your creative magic", by Lisa Congdon
Imagine this: you, in all your artistic glory, finding your unique voice and broadcasting it to the world like a rockstar. Enter Lisa Congdon's enchanting masterpiece, "Find Your Artistic Voice." Prepare for a rendezvous with your inner Picasso, accompanied by hilarious anecdotes that might just make you snort with recognition. This book isn't just about finding your voice; it's about singing it from the rooftops!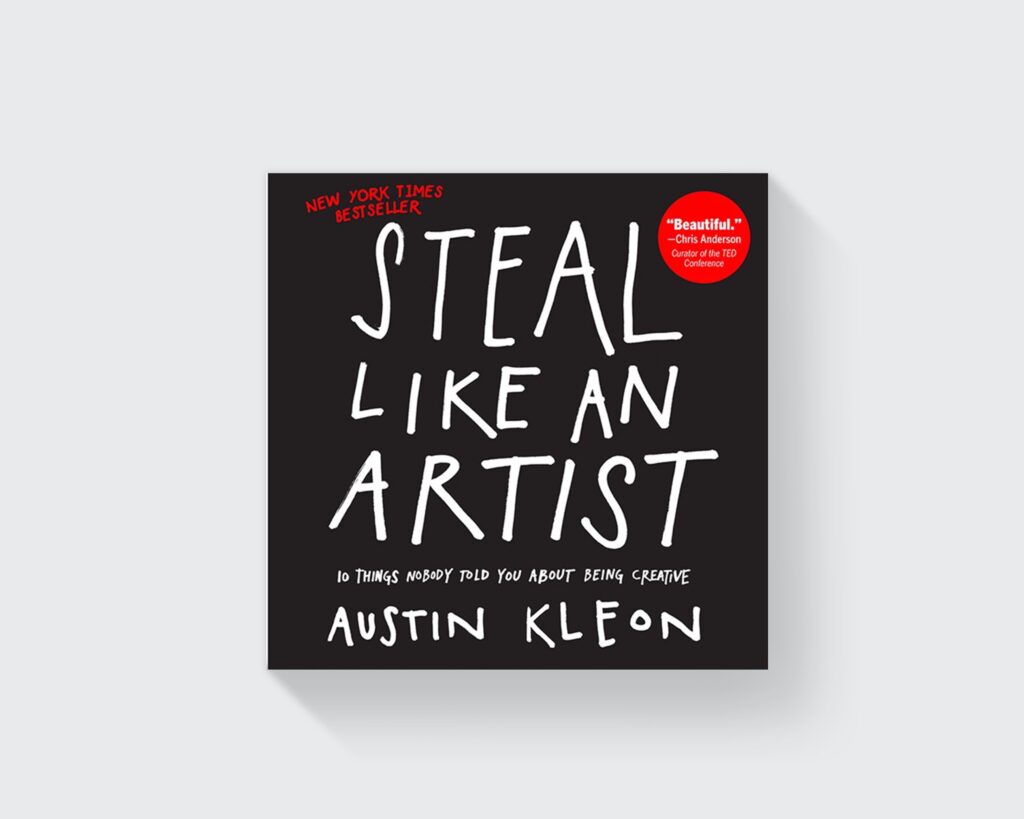 Book 3: "Steal Like an Artist" by Austin Kleon
Ever wished you could tap into the genius of the greats? Well, Austin Kleon's "Steal Like an Artist" doesn't just give you permission—it encourages you to swipe ideas like a master thief with a penchant for creativity. This book is a heist of inspiration, teaching you how to remix, reimagine, and recreate like an artistic ninja.
Book 4: "The Artist's Way: A Spiritual Path to Higher Creativity" by Julia Cameron
Behold, "The Artist's Way" by Julia Cameron—a tried-and-true masterpiece that's been lighting creative sparks for years. Cameron's book is like a trusty compass that guides you through the labyrinth of your own mind, uncovering hidden gems of creativity along the way. With practical exercises that are more exciting than a treasure hunt, this book is your map to unleashing your artistic genius.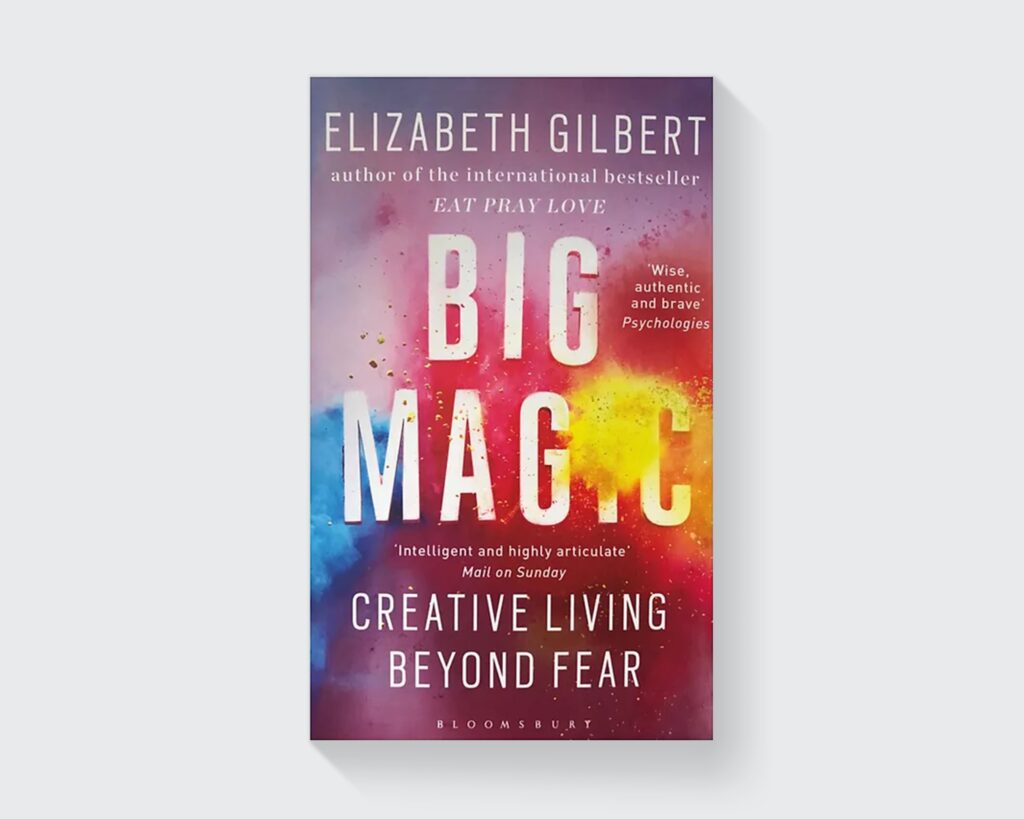 Book 5: "Big Magic: Creative Living Beyond Fear" by Elizabeth Gilbert
If creativity had a fairy godmother, it would be Elizabeth Gilbert, and "Big Magic" is her wand of wisdom. Are you tired of fear holding your creative dreams hostage? Gilbert's book is your magical guide to breaking free. Get ready to chase your artistic endeavors with the audacity of a squirrel stealing the last piece of cake at a party. With Gilbert's humorous touch, you'll learn to defy fear and embrace your creative mojo like a boss!
---
There you have it! Five books that will not only set your artistic spirit free but also make you laugh, ponder, and maybe even snort a bit too loudly in public. So, grab these literary treasures, find a comfy place, and cop a hefty supply of your favorite snacks (creative thinking burns calories, right?). Get ready to dive headfirst into a world of inspiration, imagination, and a whole lot of laughs.
Have a nice creative journey!,
Shorsh